Well it's december now, and with it we star decorating our homes and think about the food we will get on the 24th for christmas eve and all.
What I love more on christmas will be to stay home with my family and the gifts, since im a book love and a gamer I enjoy staying home reading thrillings books for xmas and playing cool videogames with my fianceé.
Something else I love is going to my brothers house and drink eggnog and sangria, so let me give you all one recipe of each so you can drink it with all your family members.
and for our vegan friends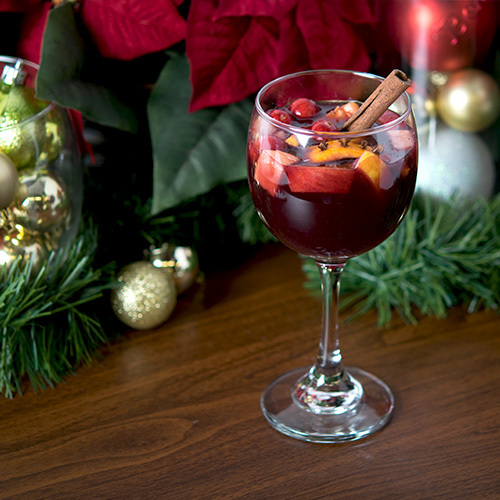 For the Apple lovers like me =)
With these few recipes I hope everyone enjoy your parties on xmas and new years =D
and remember to come visit the blog for lots of reviews @ www.bookwormiespot.com